Our Solutions for your Business
Automate and enhance your decision-making process through advanced analytics. Credit risk scorecards are statistical models used to assess your customers' risk at each point of the credit cycle. Scorecards produce a ranking of customers by risk levels by leveraging your data. Once integrated with lending strategies, credit scoring helps to perform fast, accurate and transparent decisions. We believe that with our successful track record of similar solutions in a variety of markets all over the world, as well as the deep experience of our team, we are able to add significant value to your business.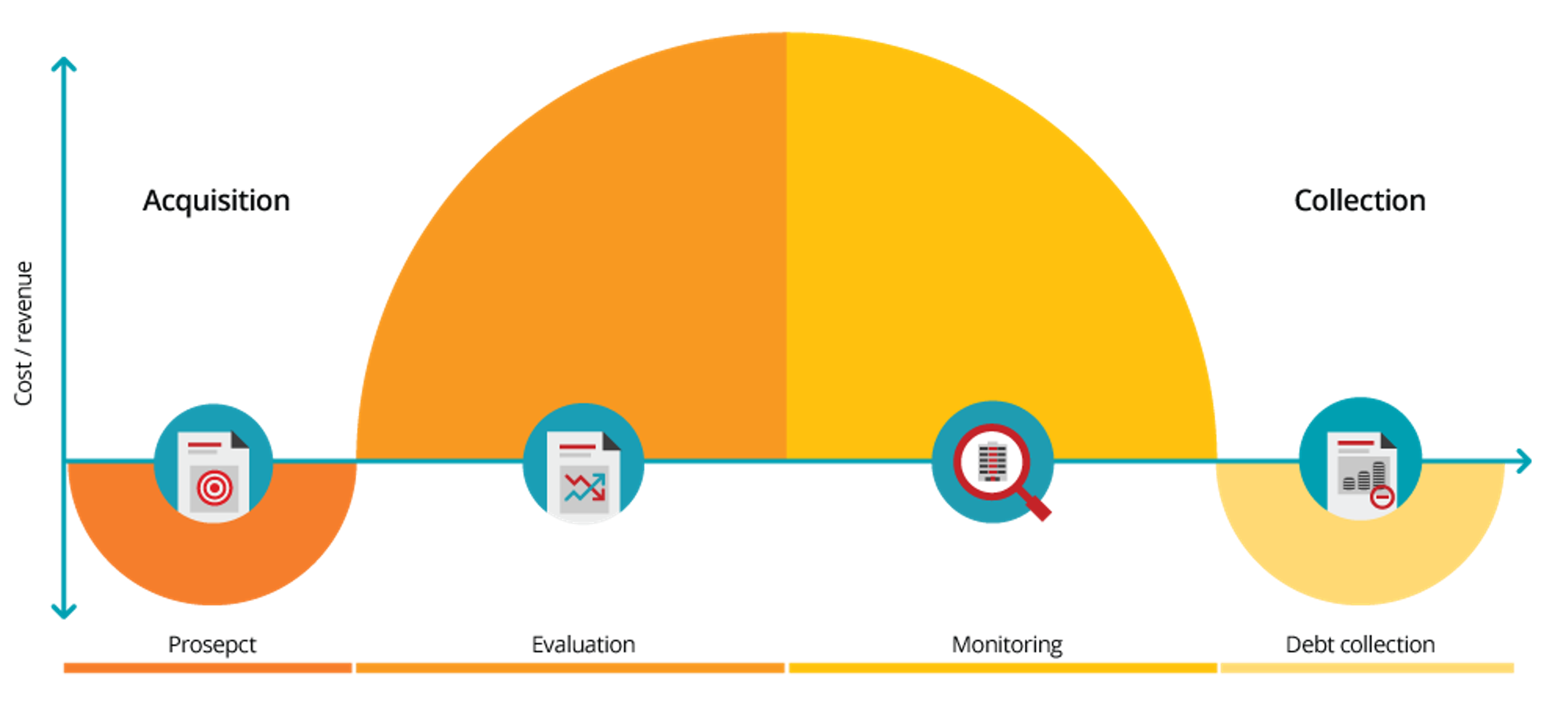 LoanBox
LoanBox is our digital lending solution that streamlines the loan application process. It easily provides you and your team with personalized loan offer options using advanced technology while allowing borrowers to apply and track their loans completely and conveniently online.
Credit Reports
Subscribe today to gain access to our Credit Report Plus, the most comprehensive report which includes our AI-based Credit Scoring. It includes credit information from the Credit Information Providers and information about inquiries made on a subject. It allows the customer to assess the repayment capabilities and view the record of repayments on previous and current loans.
Let's Talk About Your Business Goals!
Let's Meet
Book a meeting at your convenience with one of our product consultants.